The Aircraftsmanship

tm 

MRO
We're your one source for nose-to-tail maintenance and conversions.
Why Choose Us?
You may not realize it, but you've seen our work. For more than three decades, Avex has been known for superior exterior painting services for airlines and for one of the nation's largest delivery services. We've succeeded in retaining national customers and loyal employees because of our quality work and our family atmosphere. We've now expanded into a Maintenance, Repair, and Conversion operation, covering aircraft services from nose-to-tail and we'd like to get to know you. Become a Customer! Become an Employee!
FACILITIES
One 57,100 sq. ft. hangar with capacity for the 747
One 32,000 sq. ft. hangar with capacity for the MD-11
One 30,000 sq. ft. hangar with capacity for the 757
HANGAR SIZES
747 Hangar: 230′ wide X 290′ deep with 50′ doors and 20′ tail door
MD-11 Hangar: 185′ wide X 223′ deep with 40′ doors and 20′ tail door
757 Hangar: 161′ wide X 183′ deep with 40′ door and 10′ tail door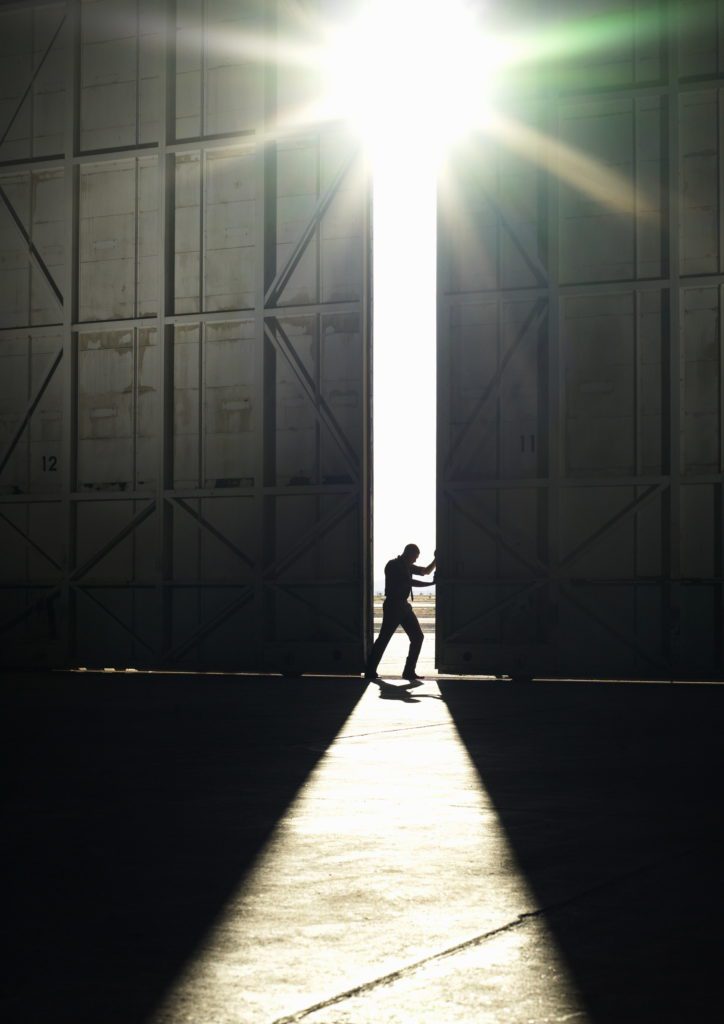 Cargo Conversions / Modifications
Certificate of Excellence Awards
Years Combined Management Experience